Are you looking to hosting an EPIC bachelor party in Montreal? Here are the best event planning services in town that can make it a reality!
Start by fueling up with Local Montreal Food Tours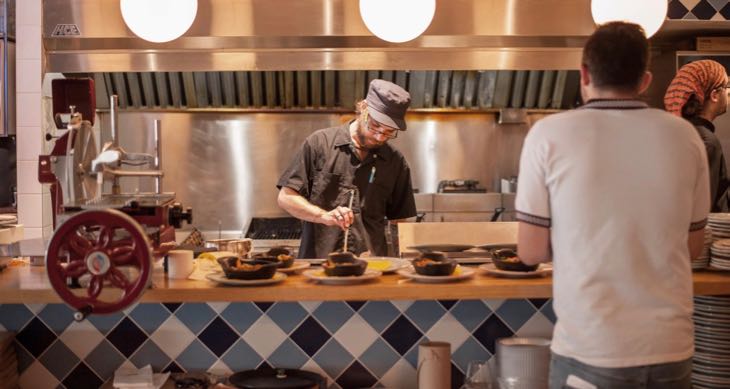 Are you and your friends foodies? If so, then Local Montreal Food Tours is the activity for your bachelor party! Local Montreal Food Tours is the #1 ranked walking food tour in the city.
You can decide to have a tour that takes place in a trendier district or one richer in the city's history depending on your group's interests! The tours have you travelling by foot from restaurant to restaurant over a span of two to three hours. With your itinerary already planned and given to you, you will know at what point in your tour to pace your tasting and what point to just not!
If food and culture exploration is your kind of bachelor party, Local Montréal Food Tours has got you covered. Book a Bachelor Party Food Tour here.
Shoot at the groom in the afternoon at DodgeBow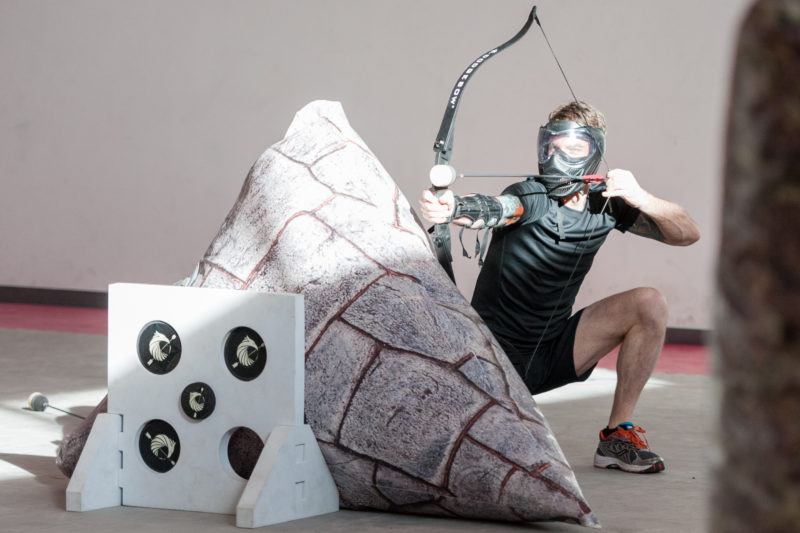 This sport is a cross between dodgeball, paintball and archery; like a dodgeball game but with bows and arrows.
DodgeBow offers Combat Archery activities in the up-and-coming St-Henri neighborhood South-West Montreal.  Don't worry it's completely safe because the arrows are foam-tipped!
Book a DodgeBow Bachelor Party in Montreal session and bring out your inner Robin Hood!
Win a battle at NERF Hero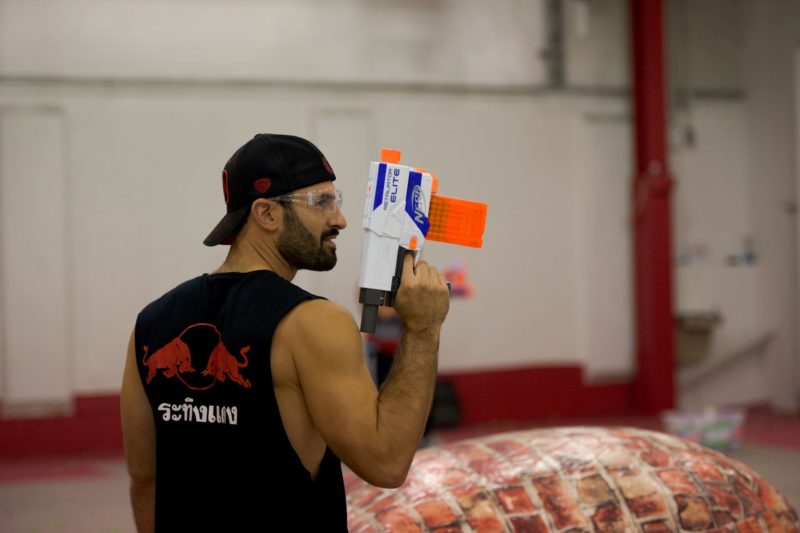 Another activity offered at the same location is NERF Hero; perfect for adults looking to let out their inner child.
Participants compete in NERF battles of up to 24 players at a time. The wide selection of NERF guns ranging from pistols to rifles will keep you on your toes all throughout the Bachelor Party NERF Hero session.
The DodgeBow Concierge Service will help with the planning and logistics of your event. Contact them through phone or email to go over the basic details (choice of activity, number of people, combine activities, package upgrades…) and from there the planning of your event begins, free of charge.
Relax and have drinks with Montreal Craft Beer Tours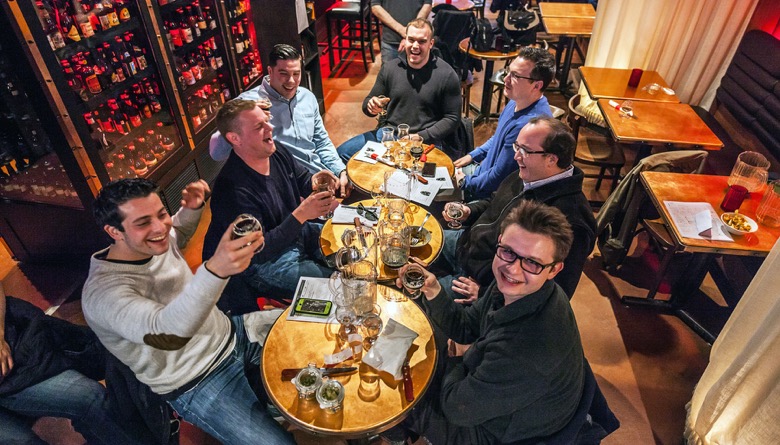 Are you a beer lover? If your answer is yes, then Montreal Craft Beer Tours is a great activity for your bachelor party.
Their team will assure that you have a fun and eventful itinerary for you and your friends.
Take a tour around Montreal visiting different breweries and sampling all kinds of artisanal beers. Good beer is even better with good food; Montreal Craft Beer Tours has got you covered. All beers are paired with the right dish to make your taste buds very happy.
The tours also include a little bit of history on artisanal beers and how to match beers with the right foods. Don't hold up! Book your Bachelor Party Craft Beer tour here.
Enjoy the city's nightlife with Montreal Exclusive Concierge Service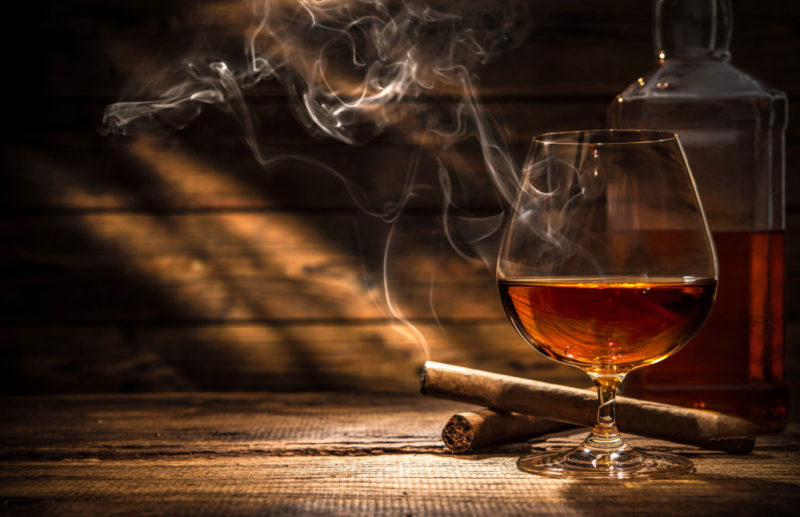 Montreal Exclusive Concierge Service offers epic bachelor party planning.
They take care of everything, so you don't have to; making the planning experience headache-free and all about having a blast!
The packages that you can choose from offer a variety of activities from restaurants to clubs, bars, sporting events, nightlife and much more.
The itinerary includes things like special transportation access, ideas for an exclusive experience, a detailed budget for your trip and 24/7 assistance.
Hit up The Montreal Exclusive Concierge Service to hook you up with the best prices and an epic bachelor party celebration.