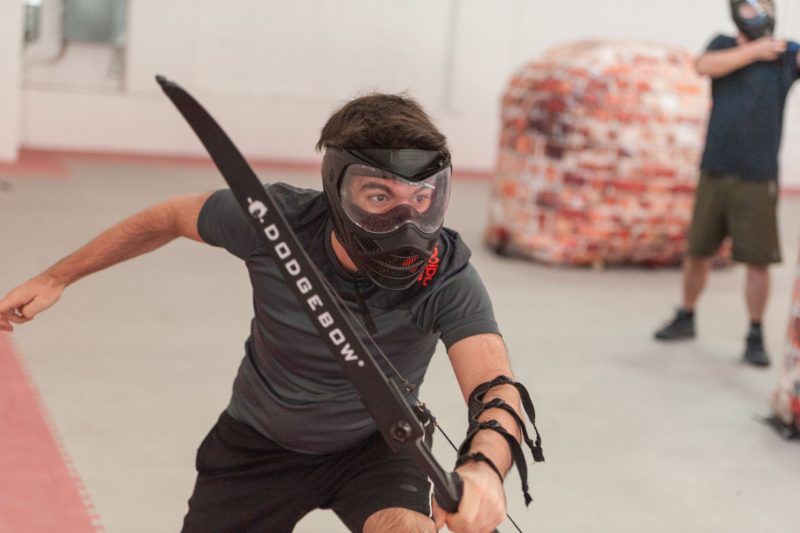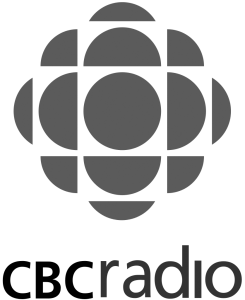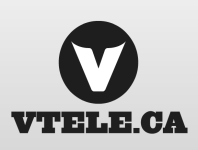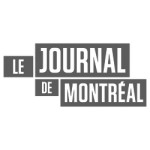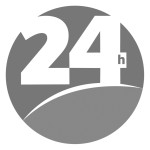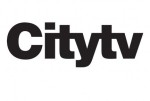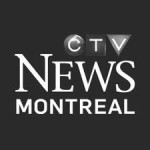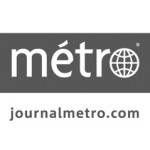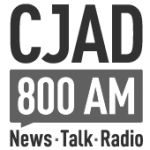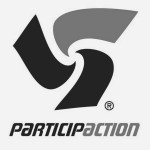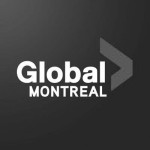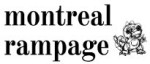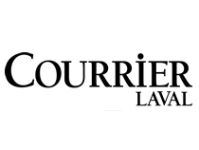 TOP 3 activity in Montreal
according to Trip Advisor and Yelp
Incredible experience and wonderful staff! I've never held a bow before and it took only minutes to get the hang of it. The staff are super friendly and helpful; if you enjoy a little adventure, then you owe it to yourself to give dodgebow a shot!
We were in town for a bachelor party and this was a lot of fun. It's easy enough for anyone to do. It doesn't hurt in the slightest to get hit, and it results in a lot of good-natured trash talk. I recommend it for anyone looking to do something new with friends.
The staff was very accommodating and friendly. Natasha did a great job corralling a group of 13 guys Everyone had a blast and I would highly recommend this event for other groups!
Really great experience. Less painful than paintball, and takes a little more skill.
Really cool concept. The organizers are very professional and friendly! Definitively a must do:)
Great team game, I had a lot of fun. I was not expecting it to be this good. Good activity for all ages.
I went with some friends for my birthday, thinking it would be pretty fun. It was SUPER awesome, even more fun than I was expecting. The staff are friendly and engaging, and there are several different "games" with different aims (hehe) that the animator sets up for you as you go along.
Was a blast ! Great concept friendly hosts ! Will deffinitly do again !
Lots of fun! We went for a 30th birthday party . We had no professionnal archer, but its easy enough to shoot and we had a lot of fun.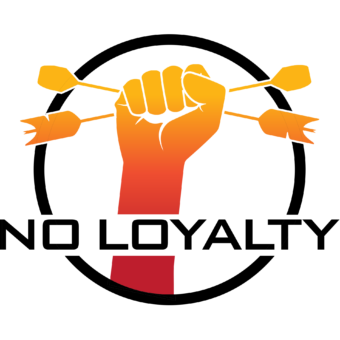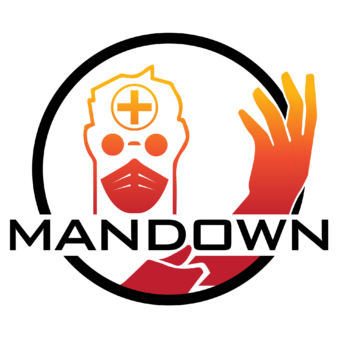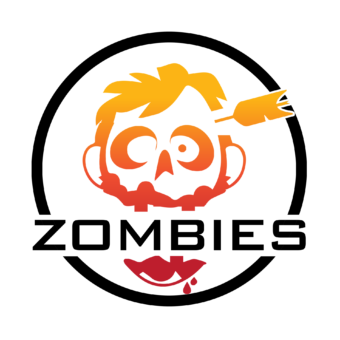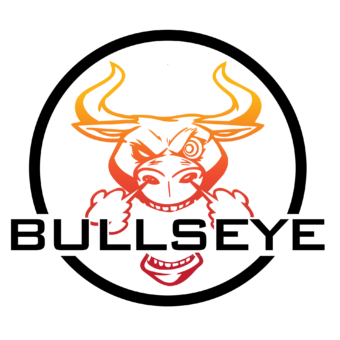 Book your session today: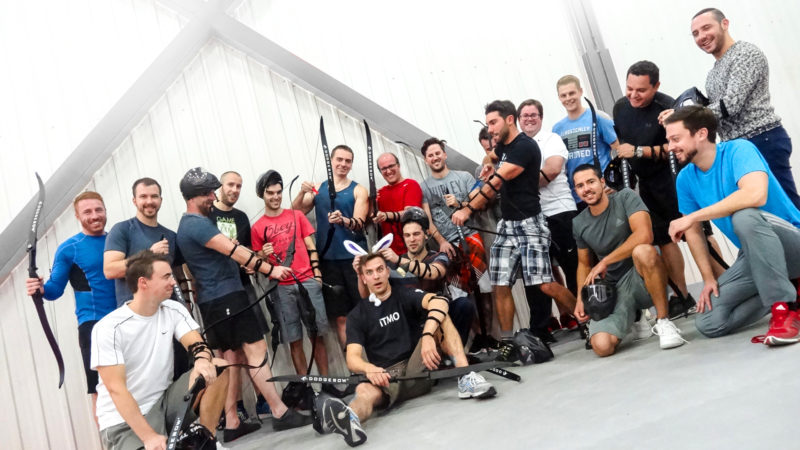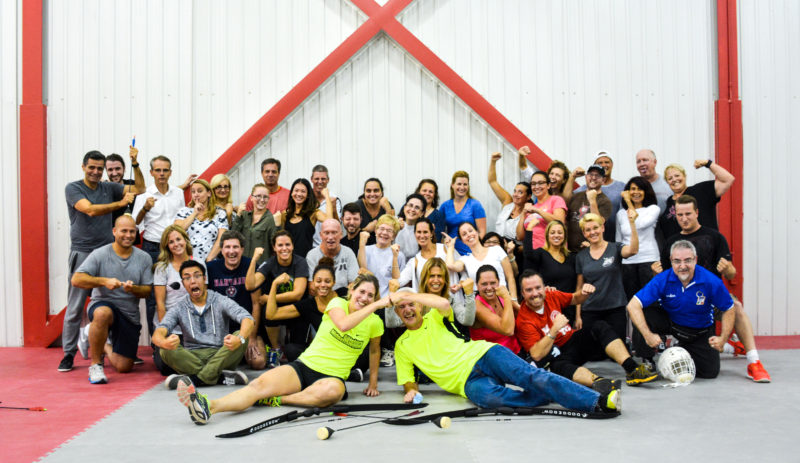 Frequently asked questions
Book your session today: