Looking into planning a bachelor's party in Montreal? Here is an itinerary of activities that combines sports, food and drinks, at places in the St-Henri neighborhood!
1. Break a Sweat
Book a bachelor's party session at DodgeBow; a team sport that mashes up dodgeball, paintball and archery! The playing field and game modes will remind you of dodgeball; the extreme element of archery delivers the adrenaline rush of paintball! 
Two teams of up to 12 archers are called to arms in the arena and battle it out for an action-packed and exhilarating bachelor's party!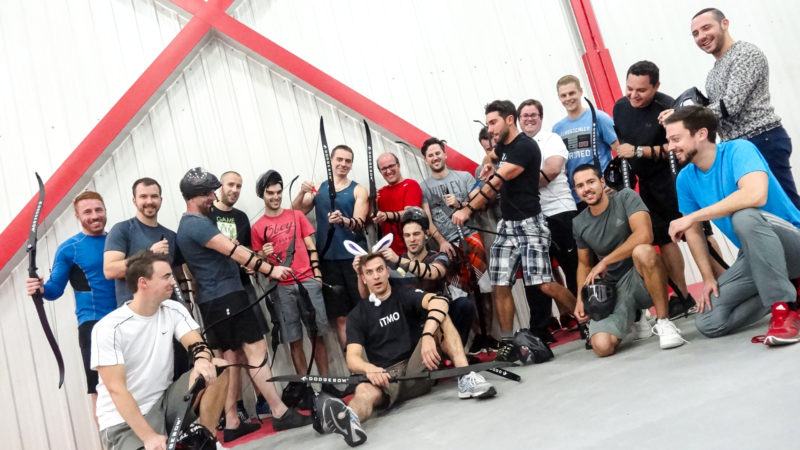 2. Refuel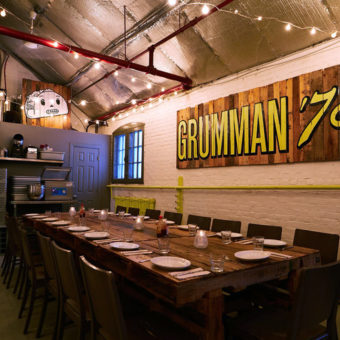 After an activity as intense as DodgeBow, your party is going to have to refuel for the rest of the outing. Not much can top Grumman 78!
Right up the street from DodgeBow awaits a restaurant based in an old garage—allowing you to refuel properly! Grumman 78 is all about being comfortable; so, your bachelor's party can feast on good food all in a nice cozy restaurant.
Did we mention that they're notorious for their selection of tacos and wine?
3. The Grand Finale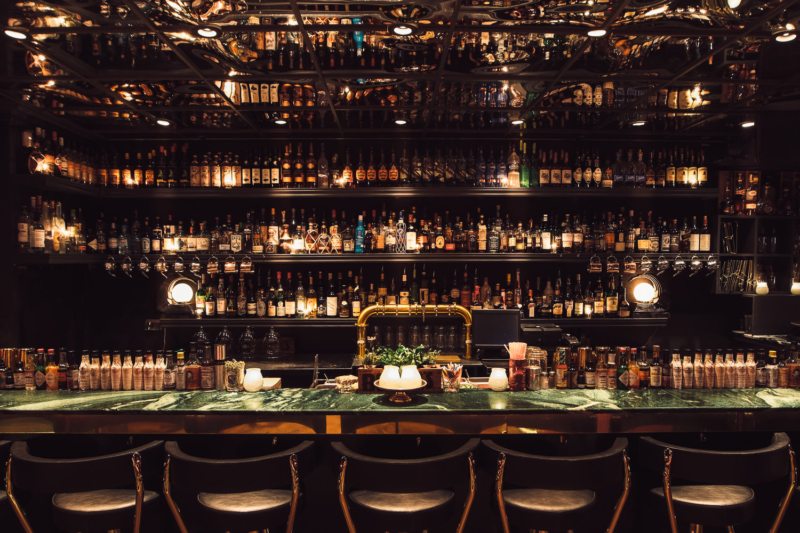 After physical activity and good food, no bachelor's party is complete without a stop for drinks! Always staying in St-Henri, you can find the Atwater Cocktail Club!
This place is a hotspot for creative cocktails and spirits, a great atmosphere and an overall great night out—the perfect place to celebrate your bachelor!
Prefer having everything go down in one place?
DodgeBow has a private room where you can bring in food and drinks! Hit up the Concierge Service with your wishes, and they'll work their magic to help you put together an epic bachelor's party!
Don't be shy, its free of charge 😉